null
At Diesel, we've always blazed a trail and unashamedly stood up for what we believe in. Now is the time to make a stand for the planet and make important commitments to champion climate action, rise for environmental steweardship and bang the drum for important and essential actions such as minimizing our greenhouse gas emissions, reducing our water footprint, and improving reuse and recycling rates across our operations.
Diesel HQ Energy Management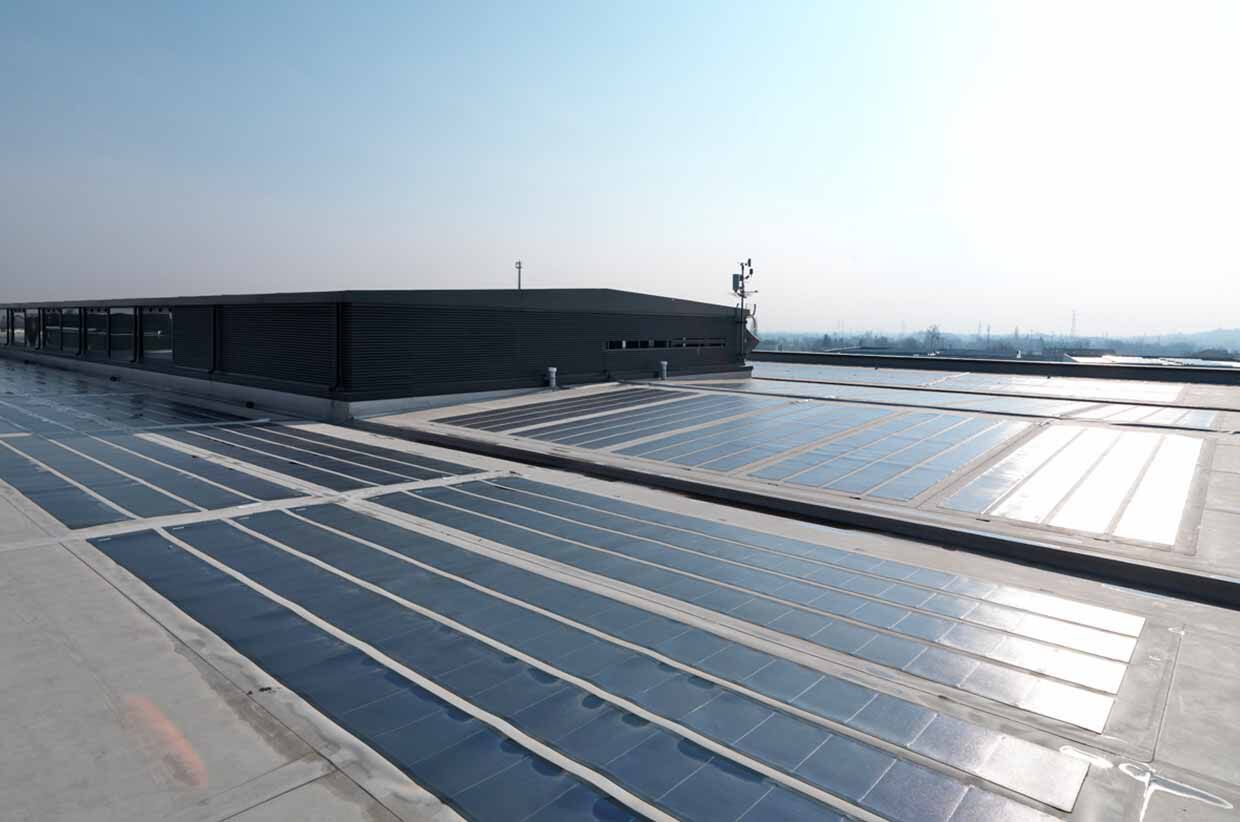 Part of our mission at Diesel is to better understand the importance of reducing the environmental footprint of its business activities.
In our HQ, we have already implemented measures that guarantee a lower environmental impact: from the photovoltaic system to the cogeneration plant, managed with the aim of gaining energy efficiency.
Our green roofs and other construction features ensure that Diesel HQ is given an A rating on its Energy Performance Certificate (EPC). In addition, we've begun mapping the energy consumptions of our offices and stores and setting targets to reduce emissions.
We will continue to monitor these targets and the results will guide and shape the climate strategy for the years to come.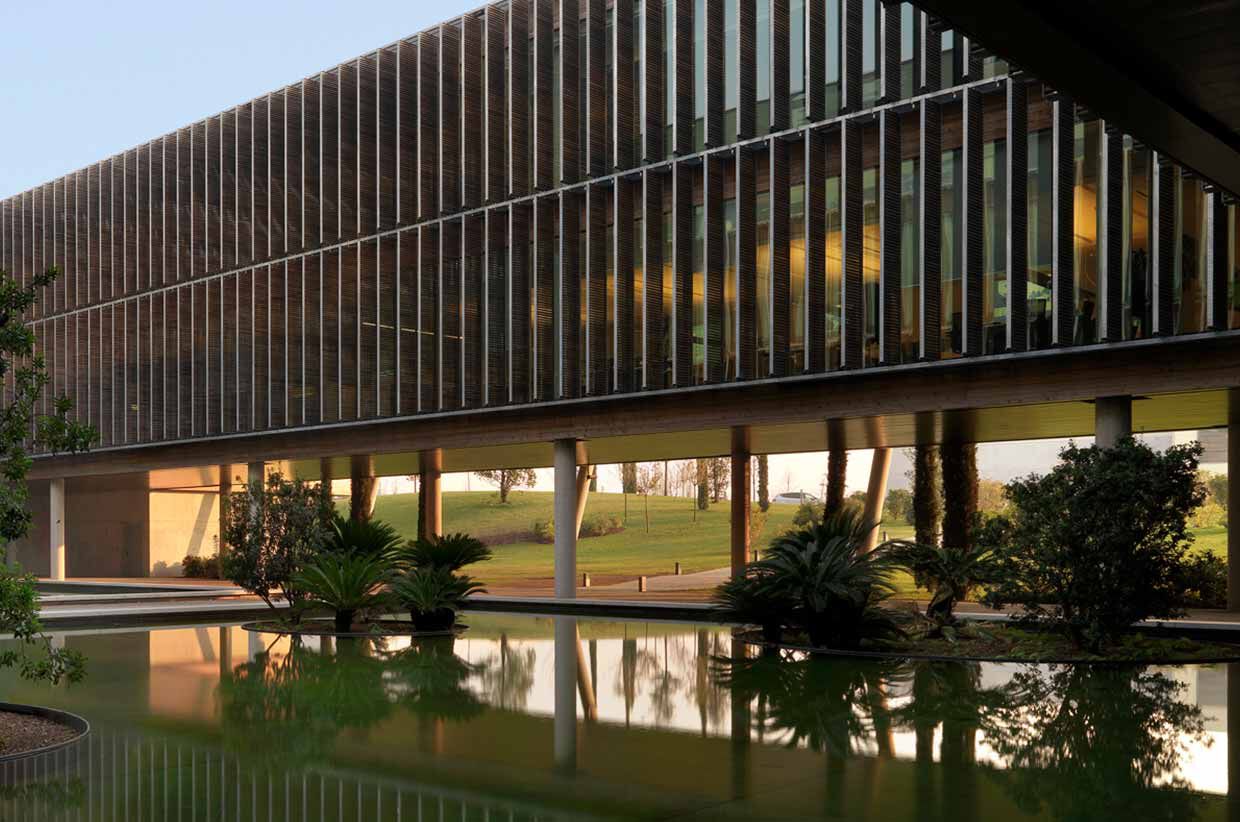 Water is a natural resource extremely important for Diesel and for this reason we want to limit as much as possible our consumption.
Our HQ reflects this value and for this reason we have implemented a system that uses rainwater for internal needs which allows us to save an estimation of 20.000 liters of water per year.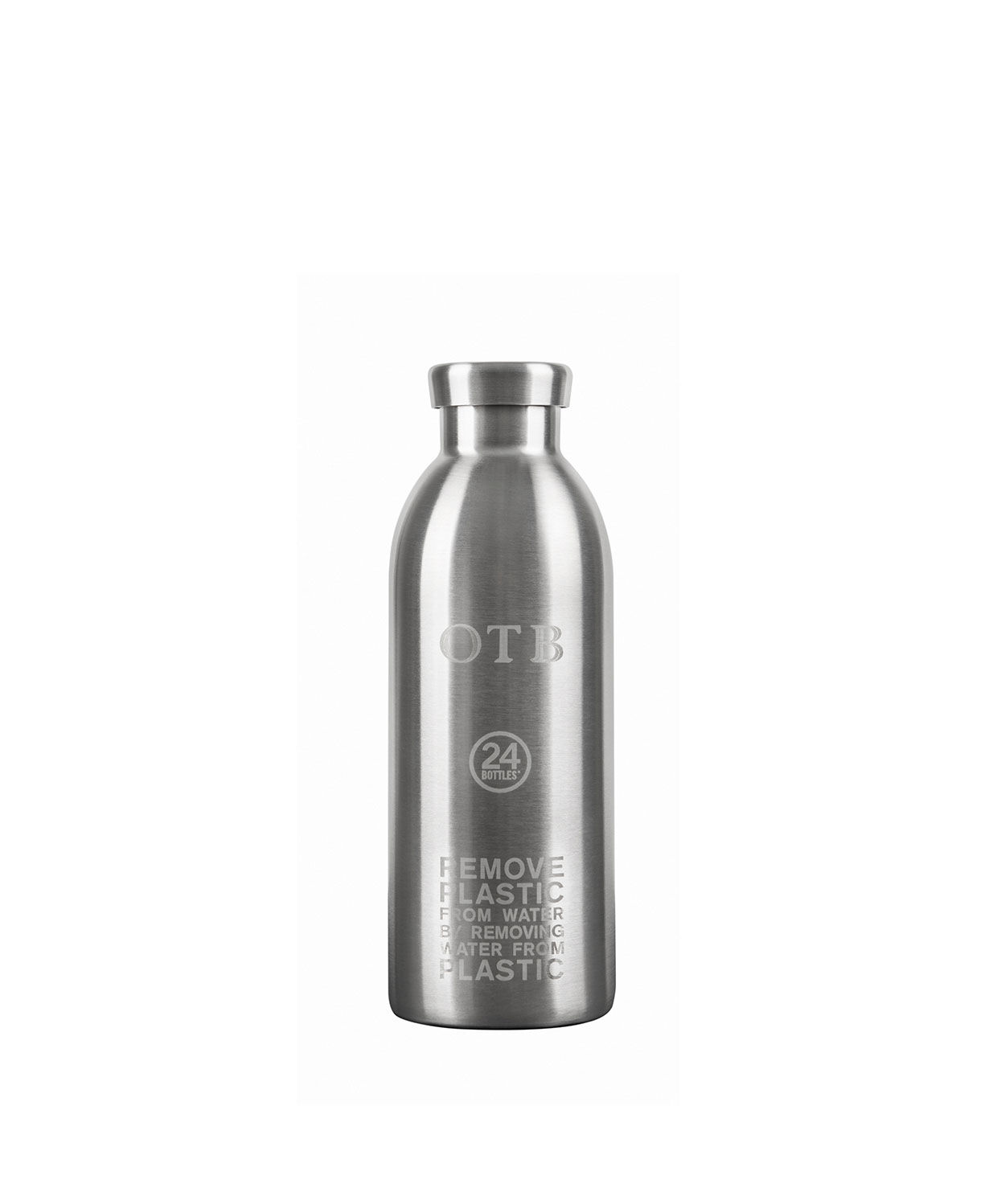 One of the ways in which Diesel are commited to the reduction of plastic is through thoughtful and impactful collaborations. Back in June 2019, OTB Group launched the project "Remove plastic from water by removing water from plastic" in collaboration with 24Bottles.
All Diesel employees received the OTB Clima Bottle by 24Bottles, and water fountains replaced single-use plastic bottle vending machines at the headquarters and offices located in Italy.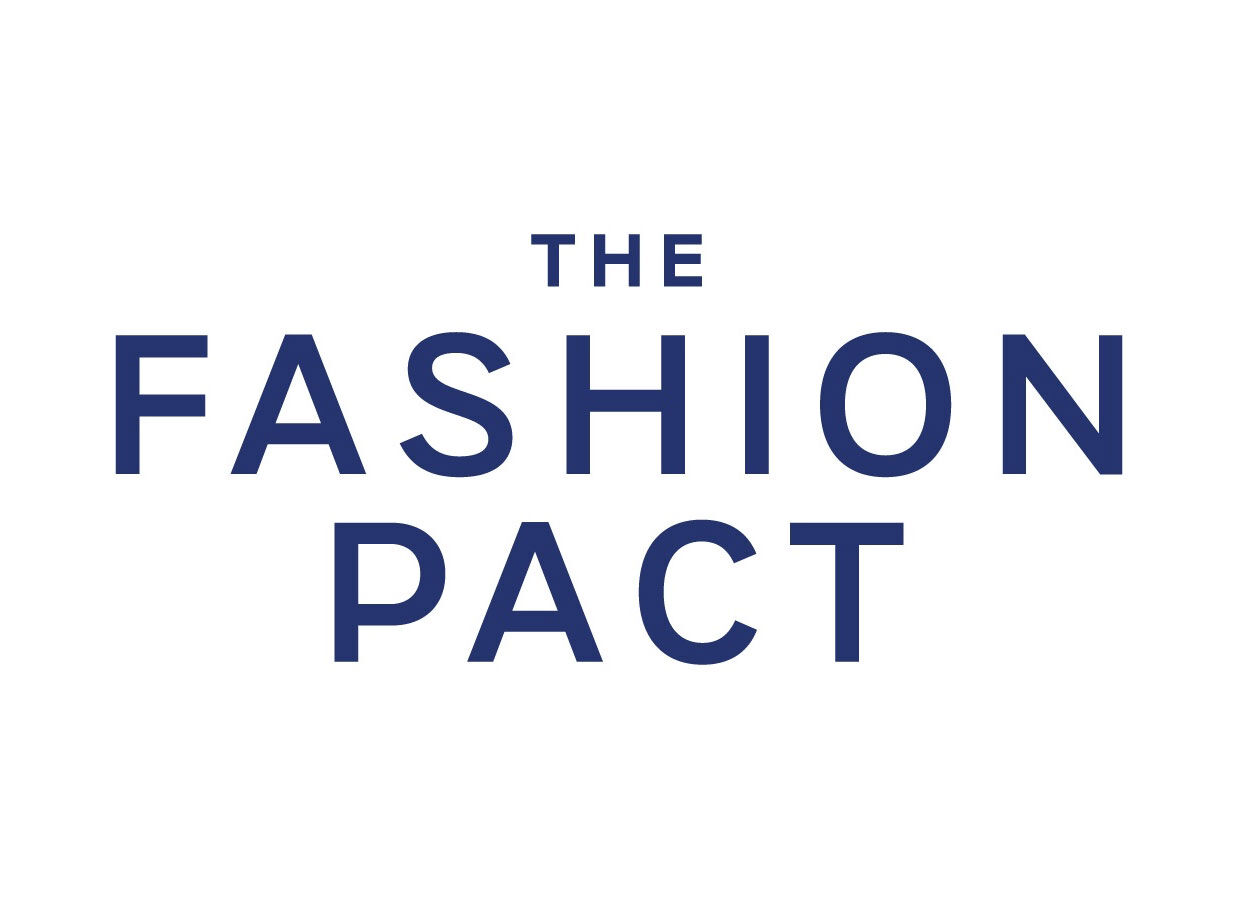 Diesel has taken a further step in its commitment to a more sustainable future by joining The Fashion Pact, the global alliance of fashion brands committed to environmental goals.
Being part of such an initiative means setting clear targets and objectives for the future about specific issues: stopping global warming, protecting the oceans, and restoring biodiversity.
We will be at the front line with other leaders in the fashion industry to tackle the issue of climate change and environmental impacts of our operations, and we will work with likeminded others who believe that the future of fashion and of our Planet lies in uniting a common objective.
Remove Product?
Are you sure you want to remove the following product from the cart?