null
DIESEL FOR RESPONSIBLE LIVING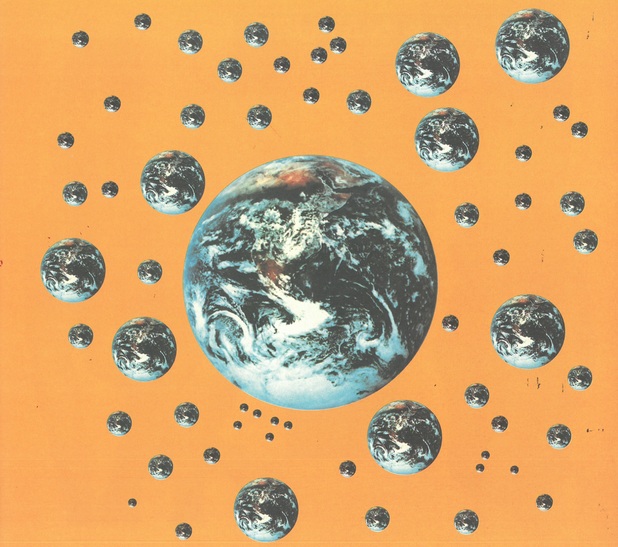 Despite its success, Diesel's philosophy has remained unwavering since its inception: passion, self-expression, and a determination to change the game.
Now we commit to taking on a bold new challenge, confronting the social, economic, and
environmental impacts of the fashion industry at large, a challenge Diesel is ready to face - head on.
This is why we launched our strategy, Diesel For Responsible Living which outlines our commitment to taking action for the benefit of current and future generations, ensuring Diesel's continuing success in a changing world, based on four Pillars:
Be the Alternative, Stand for the Planet, Celebrate Individuality, Promote Integrity.
THE 4 KEY PILLARS OF OUR SUSTAINABILITY STRATEGY
We do our part in building a better world
by reducing our impact on the planet and promoting social responsability
and equality by questioning society absurdities
Remove Product?
Are you sure you want to remove the following product from the cart?