null
We commit to working towards the highest social and environmental standards throughout our supply chain, by enhancing the traceability of our products and promoting positive practices amongst our suppliers.
Approach on the supply chain
When looking at our partners we choose to work with, it is imperative to us at Diesel that their values and practises align with ours.
We are dedicated to the working rights and the environment, we strive to carry out systematic awareness and constantly monitor activities.
A stable supplier base is essential to operations at Diesel and we ensure that they can meet the different requirements of our various product groups, with an yearly variability of less than 10%.
Code of conduct & Code of ethics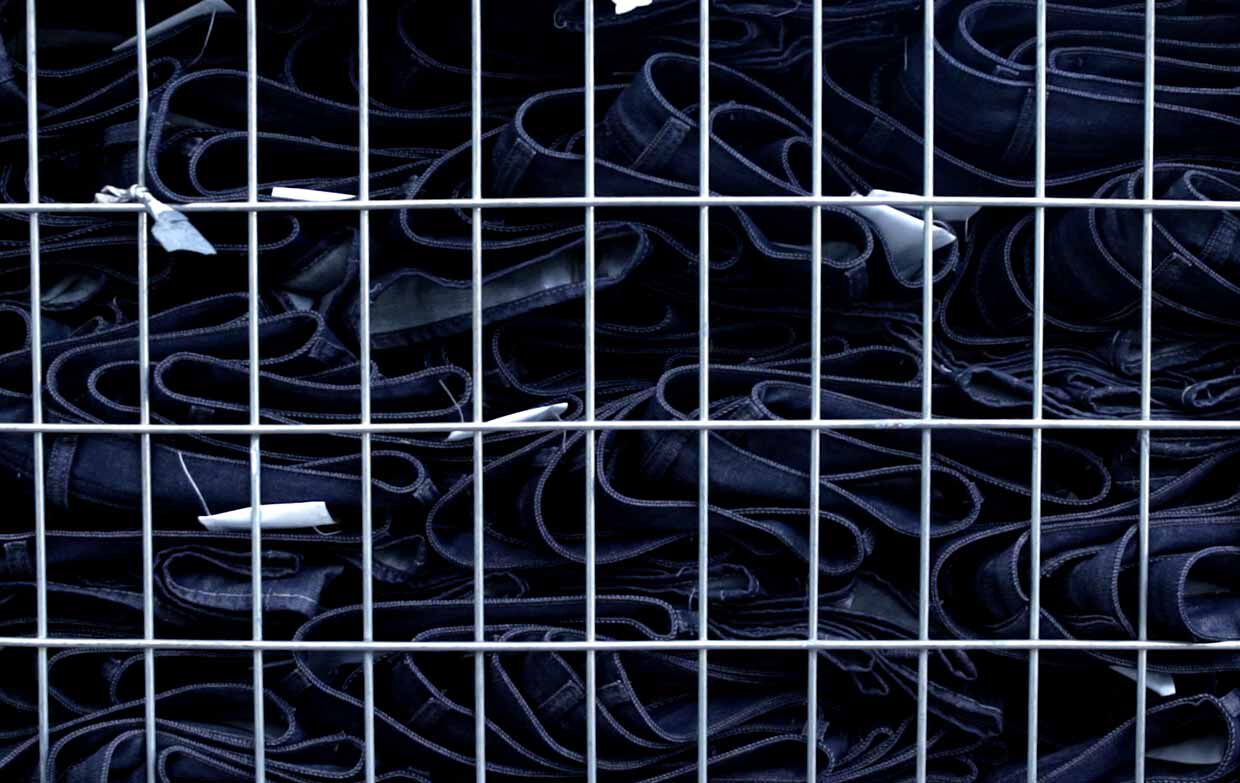 Diesel's Suppliers are requested to sign the OTB Group Code of Ethics and the OTB Group Code of Conduct, which outlies the principles and guidelines that shall inspire and guide the behavior and actions not only of Diesel, but of all those with whom Diesel has relations and business.
By signing these Codes, our suppliers declare their alignment with these principles and guarantee that their subcontractors comply with them as well.
Partnerships with suppliers that not only share our passion to make strong, quality products, but are also committed to doing this in an ethical manner. All our first-tier suppliers are requested to be audited by a third party internationally recognized agency following Business Social Compliance Initiative (BSCI) or Sedex Members Ethical Trade Audit (SMETA) methodology and standards, alternatively.
Every pair of jeans is treated with a minimal amount of GreenScreen certified chemicals, and the water used is reduced by up to 40% compared to our conventional washing methods.
Not satisfied with stopping there, at Diesel we are developing specific guidelines for our creative sourcing teams aimed at guiding their practices, promoting a sustainability culture, encouraging the selection of the most responsible options currently available, and seeking out alternatives which align with Diesel's environmental and social values.
Remove Product?
Are you sure you want to remove the following product from the cart?