null
At Diesel, we are always looking for solutions outside the box and for the benefit of the future of the planet. We have pledged to not rest until alternative and less damaging solutions are found, and are commited to creating responsible products and packaging. On our quest we are seeking out low impact materials and innovative techniques, investing in research and development, and collaborating with others to find more sustainable solutions throughout all stages of our value chain.
At Diesel we are developing specific guidelines for our creative and sourcing teams aimed at guiding their practices, promoting a sustainability culture, encouraging the selection of the most responsible options currently available, and seeking out alternatives which align with Diesel's environmental and social values.
To decrease the environmental impacts associated with garment production, Diesel is working to transition its key product materials to more sustainable alternatives whilst always maintaining our unmistakable Diesel DNA.
Showcasing this was our first capsule collection that represented the first chapter of "more respectful denim with Diesel DNA". The pieces all maintained the look & feel of DIESEL's signature premium vintage denim line but were created using innovative techniques that significantly reduce the use of water and chemicals during the production process.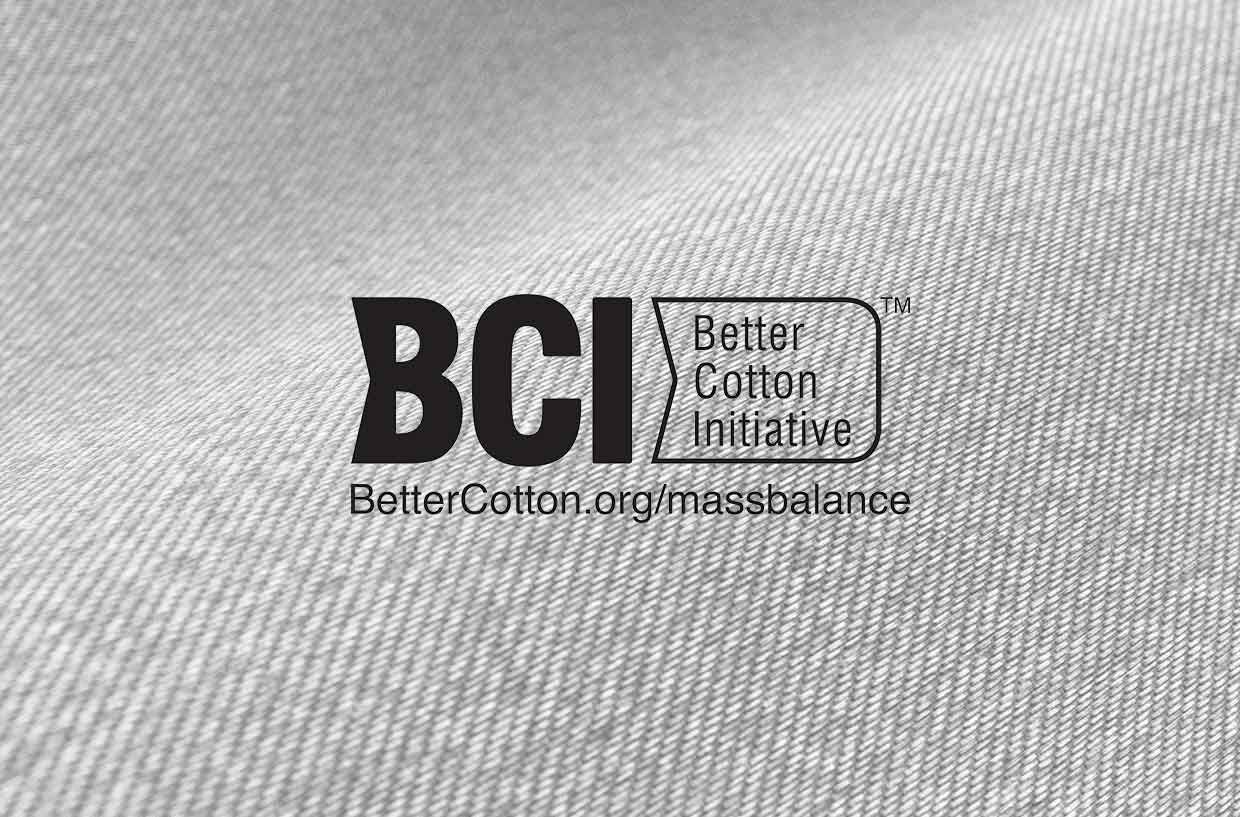 Diesel is a proud member of the Better Cotton Initiative (BCI). BCI connects people and organizations throughout the cotton sector, from field to store, to promote measurable and continuing improvements for the environment, farming communities and the economies of cotton-producing areas. Better Cotton is sourced via a system of Mass Balance and not physically traceable to end products. However, BCI Farmers benefit from the demand for Better Cotton in equivalent volumes to those we source. DIESEL is investing in making cotton production more sustainable, and we are committed to sourcing at least 50% of our cotton as 'more responsible cotton' by 2025, that includes cotton sourced as Better Cotton, recycled and organic cotton. By buying cotton products from Diesel, you're supporting the BCI Farmers who use water efficiently, care for soil health and natural habitats, reduce use of the most harmful chemicals and respect workers' rights and wellbeing.
In February 2020, Diesel launched a comprehensive line of upcycled products which will rolled out under the DIESEL UPCYCLING FOR.
For Diesel, upcycling, or 'creative reuse', is the process of transforming products, waste material and deadstock into new products of a higher value. The upcycled collection included a logo featuring an abstraction of the universally recognized recycling icon and the logo of the other brand/designer, invited by DIESEL to show how creative minds can revalue what we already have.
The first drop of the upcycling series was created from Diesel deadstock, archives and prototypes, turned on its head and given a new life with a 55DSL spin. The result was a limited edition collection of 5055 pieces made from limited resources.
At DIESEL, we firmly believe that animals should not suffer in the name of fashion. Since 2010, we have been fur free and all suppliers providing leather must guarantee that these are by-products of the meat industry.
Additionally, Merino wool cannot be sourced from farmers who practice mulesing. It is imperative that our suppliers guarantee that no materials are derived from vulnerable or endangered species as listed in the Convention of International Trade in Endangered Species (CITES).
Remove Product?
Are you sure you want to remove the following product from the cart?