null
Diesel is an inclusive and open working environmental that counts more than 3.800 employees from all over the world and finds enrichment through the diversity expressed by its Tribe.
Our company is based on the values of respect and responsibility, and one of the biggest tasks is constantly educating and enhancing a sustainability culture throughout the entire organization.
We believe in the potential of young generations and creative talents, that's why Diesel collaborates with more than 33 Universities and Academies worldwide, including Politecnico di Milano (MIP), Istituto Europeo di Design (IED), Cà Foscari University of Venice, Central Saint Martins - University of the Arts London and Royal College of Art.
ITS - International Talent Support
Diesel is beyond proud to partner with the most famous international contest for creative young talents: the International Talent Support- ITS award.
We are eager to welcome with open arms the winner of the its prize, with a 6 month experience into our Diesel family.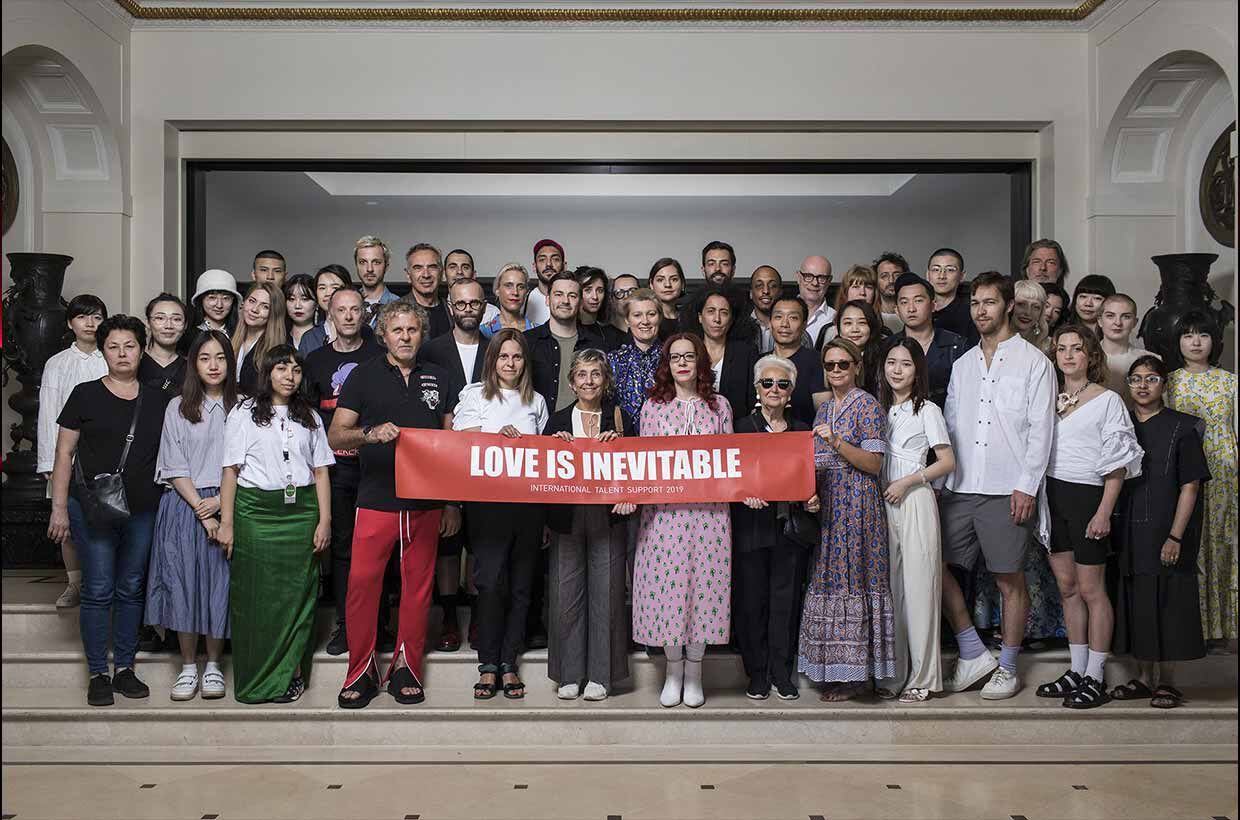 Developing people and strengthen employees expertise is integral to the growth within our Company.
We partner with all business areas to design tailor made projects and paths aiming at nurturing employees, leaving no one behind. Through considered and motivating training programs and courses designed specifically for the different departments, we aim to evolve existing skills, develop potential and strengthen competencies including managerial and technical skills.
At Diesel we are committed to keeping sustainability at the front of mind within our Tribe. Throughout training projects we are engaged to spread the culture of For Responsible Living strategy, rooting our mindset in sustainable behaviors within the company and as a day-by-day personal life.
Remove Product?
Are you sure you want to remove the following product from the cart?