DIESEL X RINASCENTE MILANO
Diesel and Milanese department store Rinascente partner for an audacious takeover of the store featuring the bold red and white iconography of the Diesel Biscotto logo.
From Jan. 17 to Feb. 6, directly following Milan's Men's Fashion Week, Rinascente Milano will become a beacon of Diesel's fearless irreverence and brash attitude, designed to catch the eye and leave an indelible impression. Supersized and graphic, the Biscotto logo will engulf the store's exterior and famous arched windows.
ADDRESS: P.ZA DEL DUOMO, 20121 MILANO
OPENING HOURS: 10AM-22PM
THE COLLABORATION
The Diesel x Rinascente collaboration features two exclusive items — limited editions of the 1DR bag and 1DR Pod crafted in raw-edged denim inspired by the FW Diesel runway show, each piece featuring a dedicated label.
The pop-up and store windows are dedicated to the second drop of the SS23 collection with a focus on Tiger Breaks artfully slashed denim, our responsibly - crafted Diesel Rehab Denim and the Jacron Patch group. Accessories include new watches, jewelry and tech items.
LIMITED ITEMS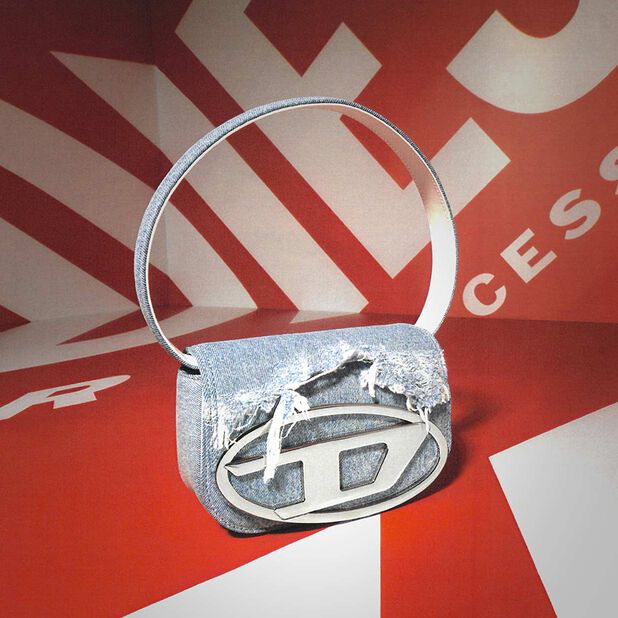 1DR EXCLUSIVE
Available only at Rinascente Milano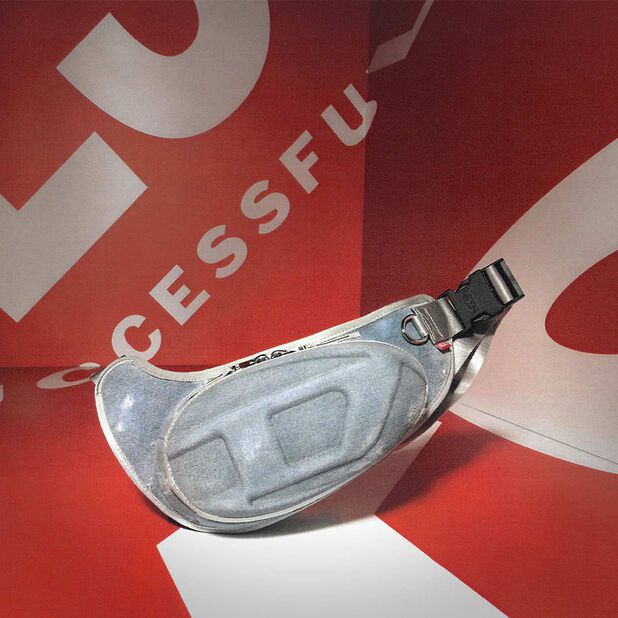 1DR POD EXCLUSIVE
Available only at Rinascente Milano
Remove Product?
Are you sure you want to remove the following product from the cart?