DIESEL UP-CYCLING FOR 55DSL
Diesel announces its first Upcycling project in partnership with 55DSL, the experimental offshoot founded in 1994.
DISCOVER 55DSL
DISCOVER UP-CYCLING
UTILITY DENIM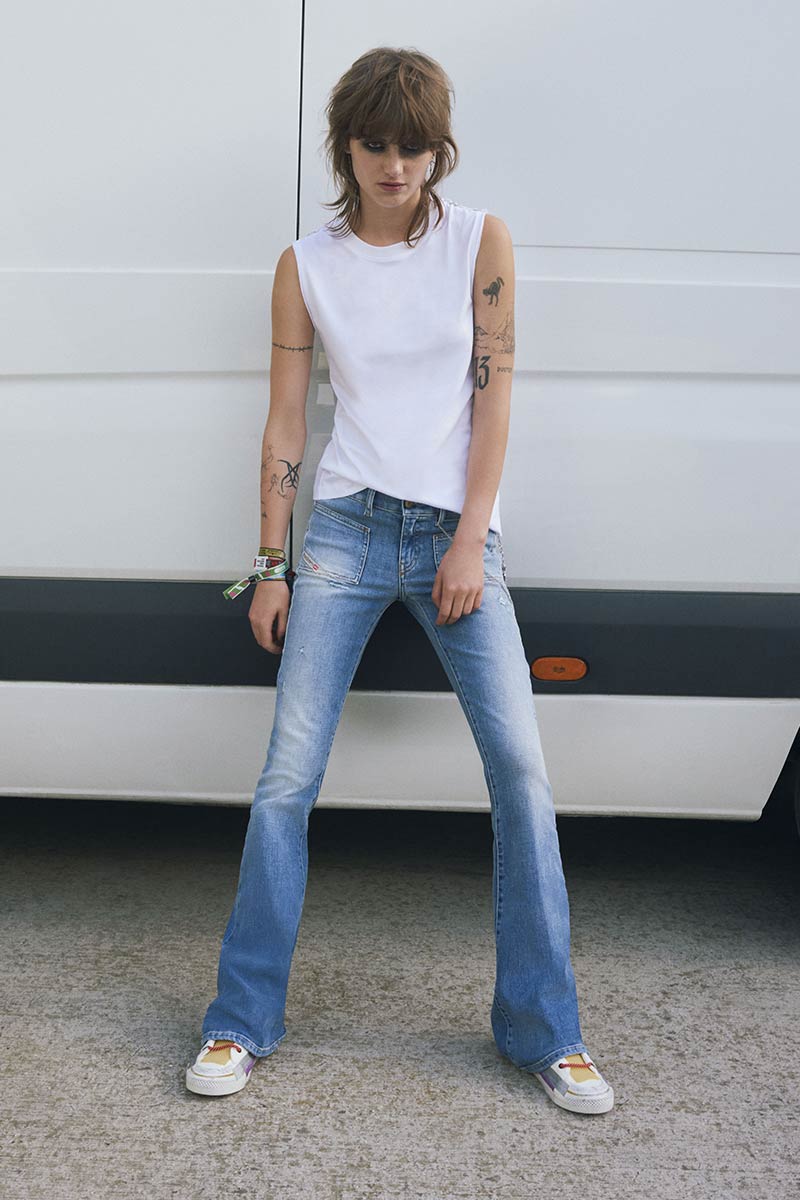 Go hard and go soft all at once with workwear-inspired designs with delicate, feminine detailing.
WOMEN'S JEANS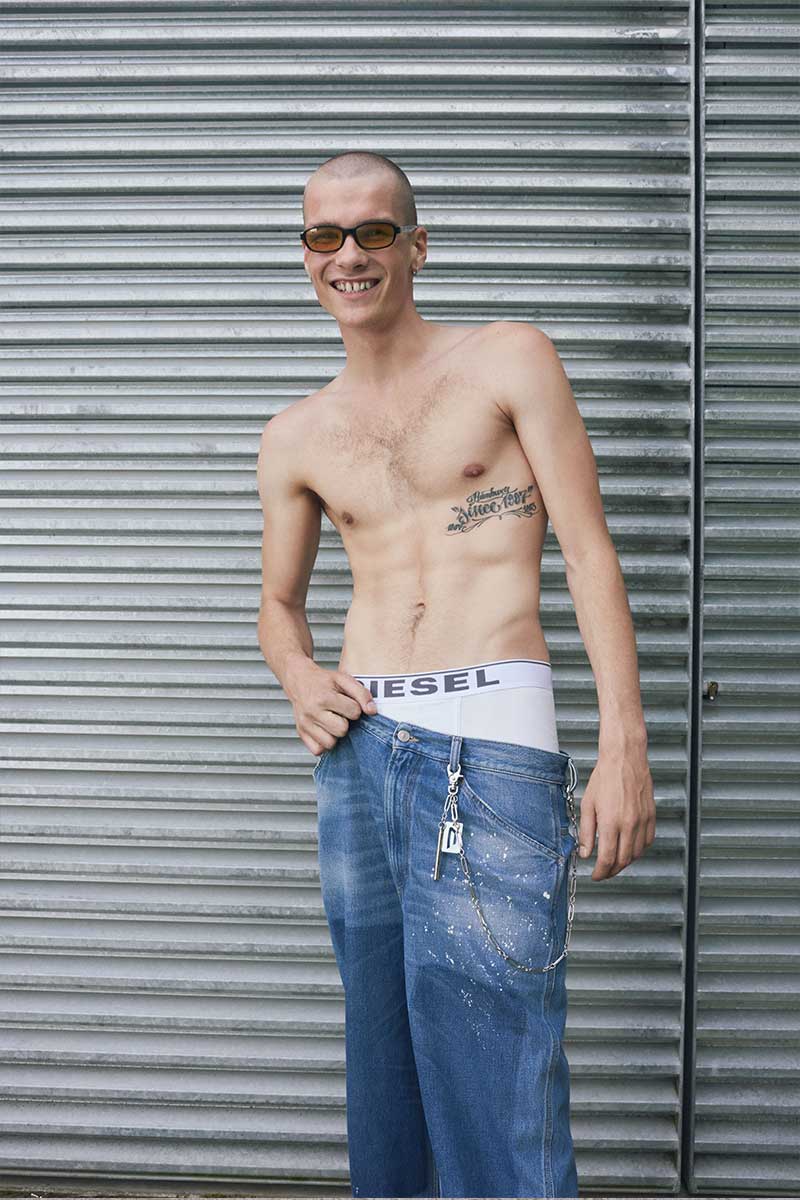 Redefine attitude with our new denim collection inspired by classic workwear.
MEN'S JEANS