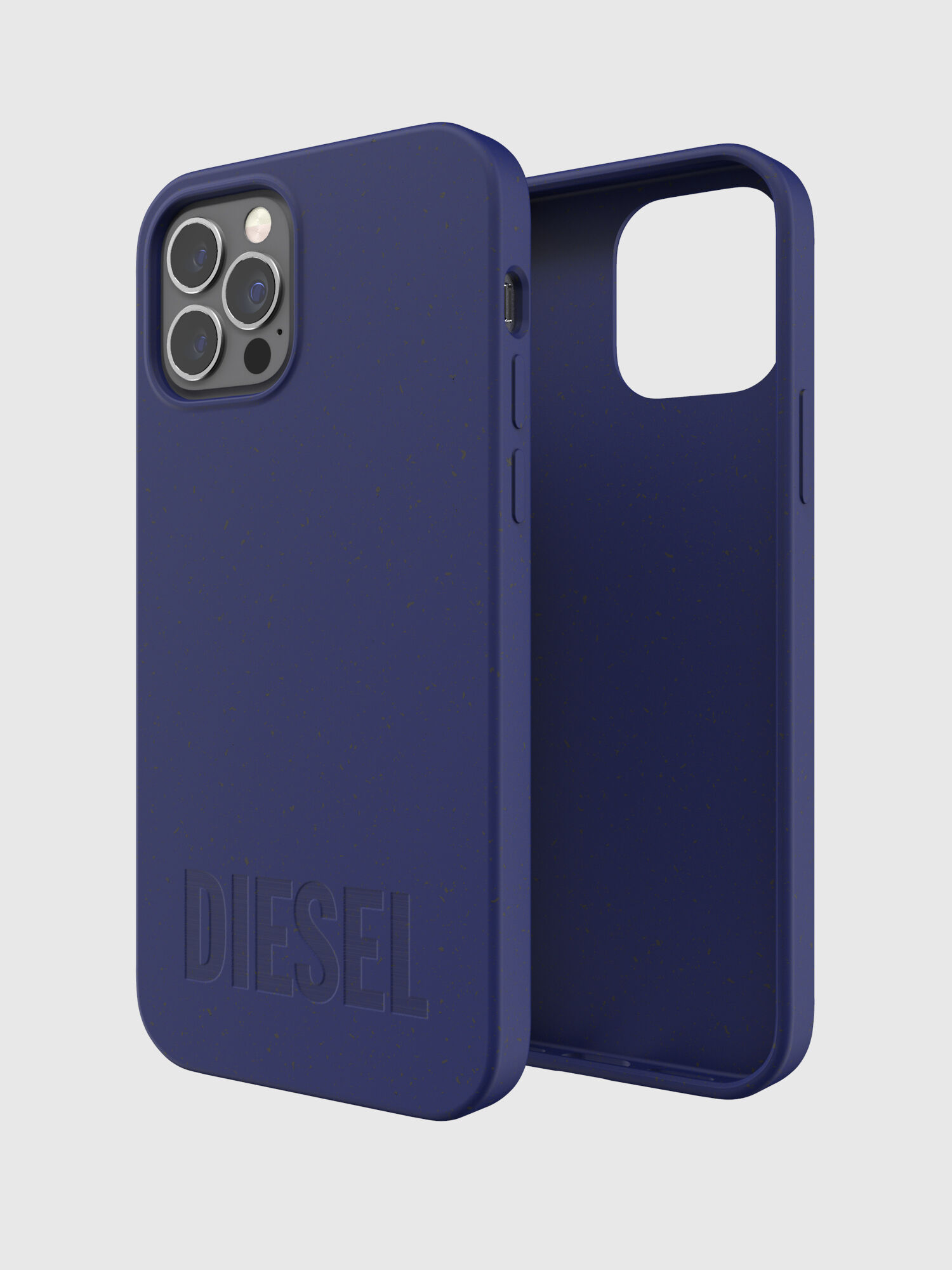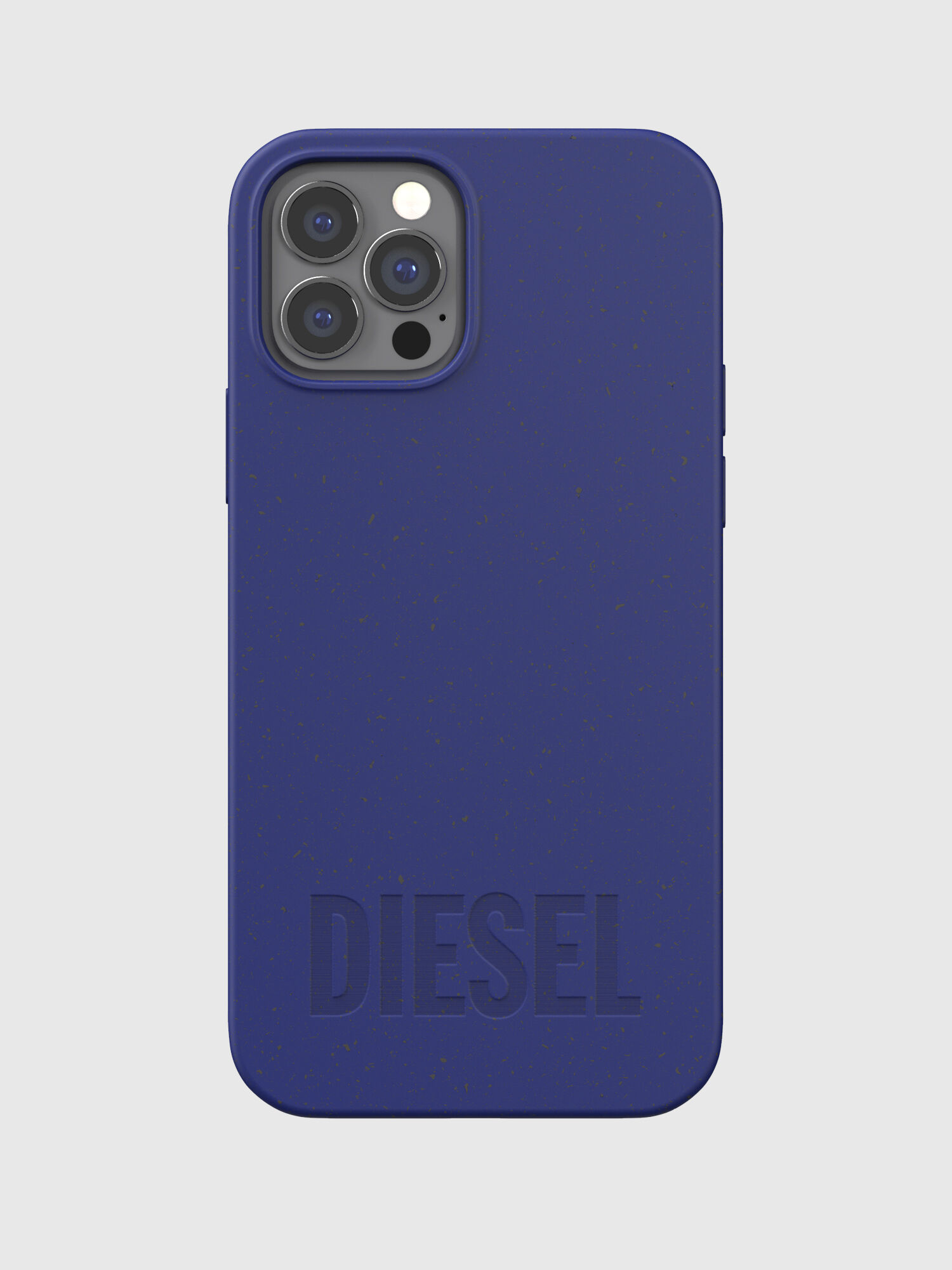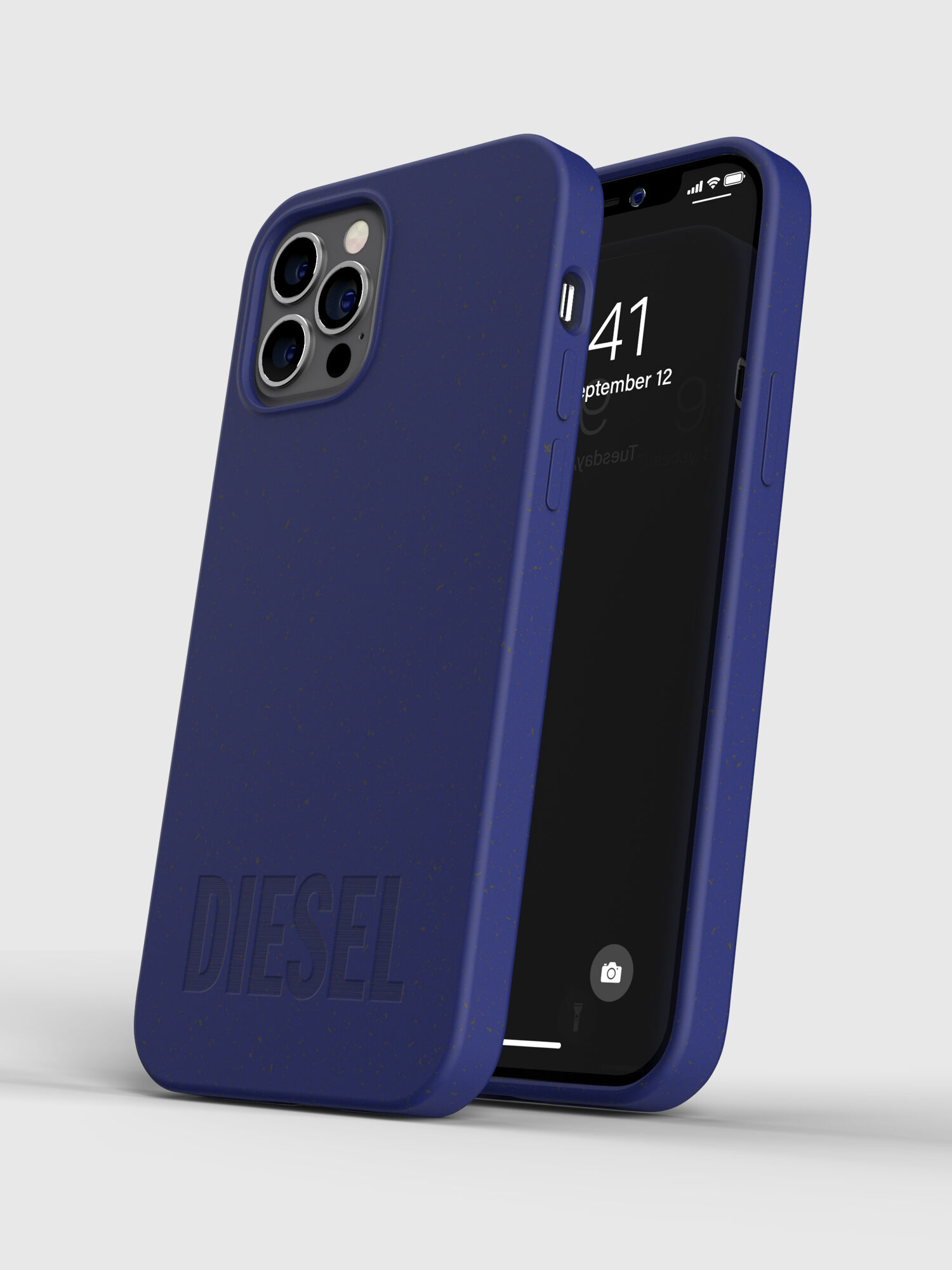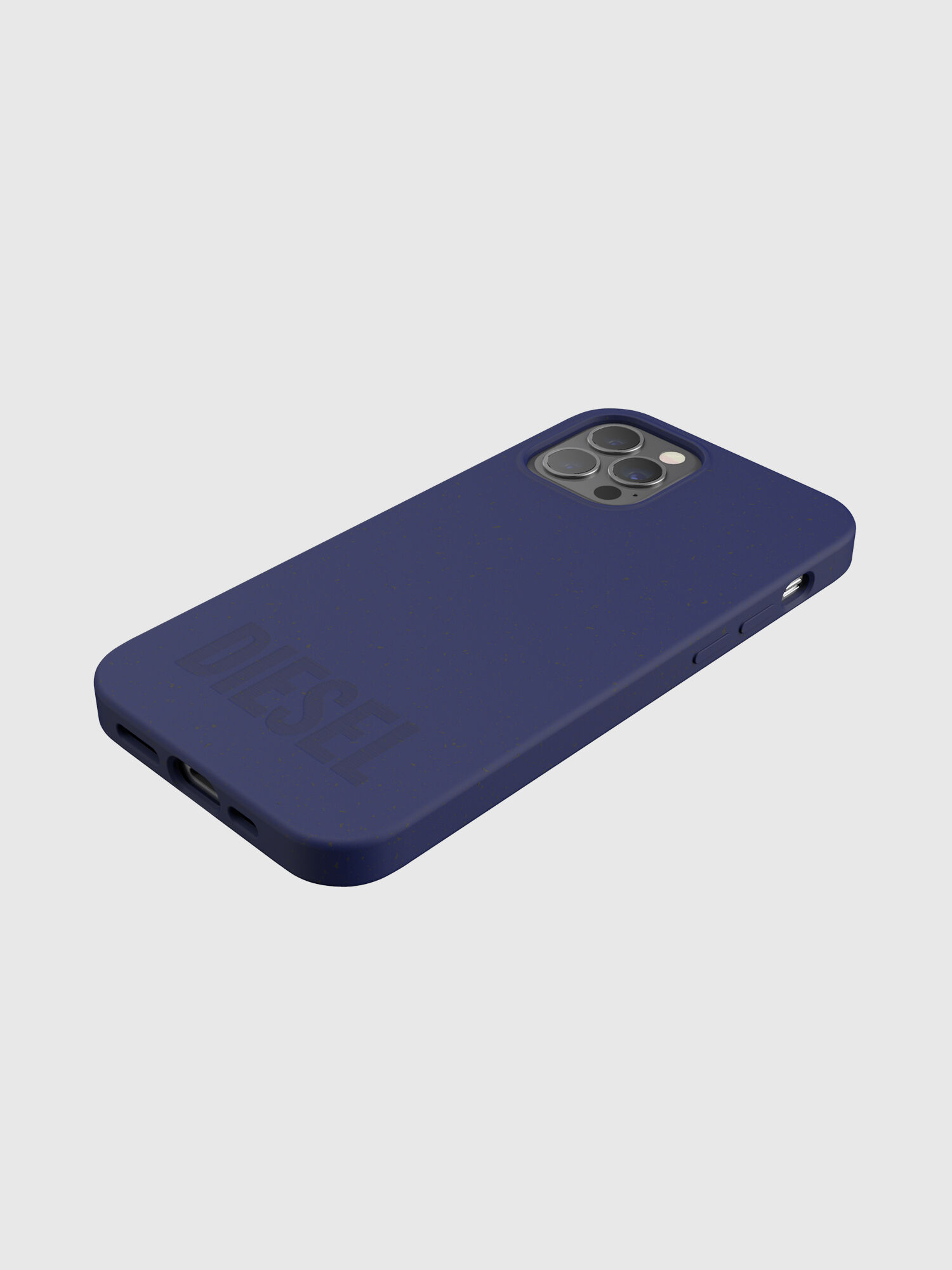 Snap case compostable materials for iPhone 12 / 12 Pro
Choose Size
Please select Size
Read More
Snap case compostable materials for iPhone 12 / 12 Pro
Polybutylene Adipate Co-Terephthalate Polyhydroxyalkanoate.
Drop tested 1,2 meter / 4 feet
Built from bio-based materials.
Raised edge helps protect screen from scratches
Ergonomic shape for a secure hold
Laser-engraved Diesel logo
Compatible with iPhone
Product ID: DP04450PHIN
Remove Product?
Are you sure you want to remove the following product from the cart?